Famous host/movie star Noor Bukhari is in France now a days, on a holiday with her daughter Fatima. The mother-daughter duo looks adorable in their holiday pictures!
 Noor celebrated her birthday with her daughter, wearing a sparkly Minnie Mouse headpiece.
Take a look at the pictures: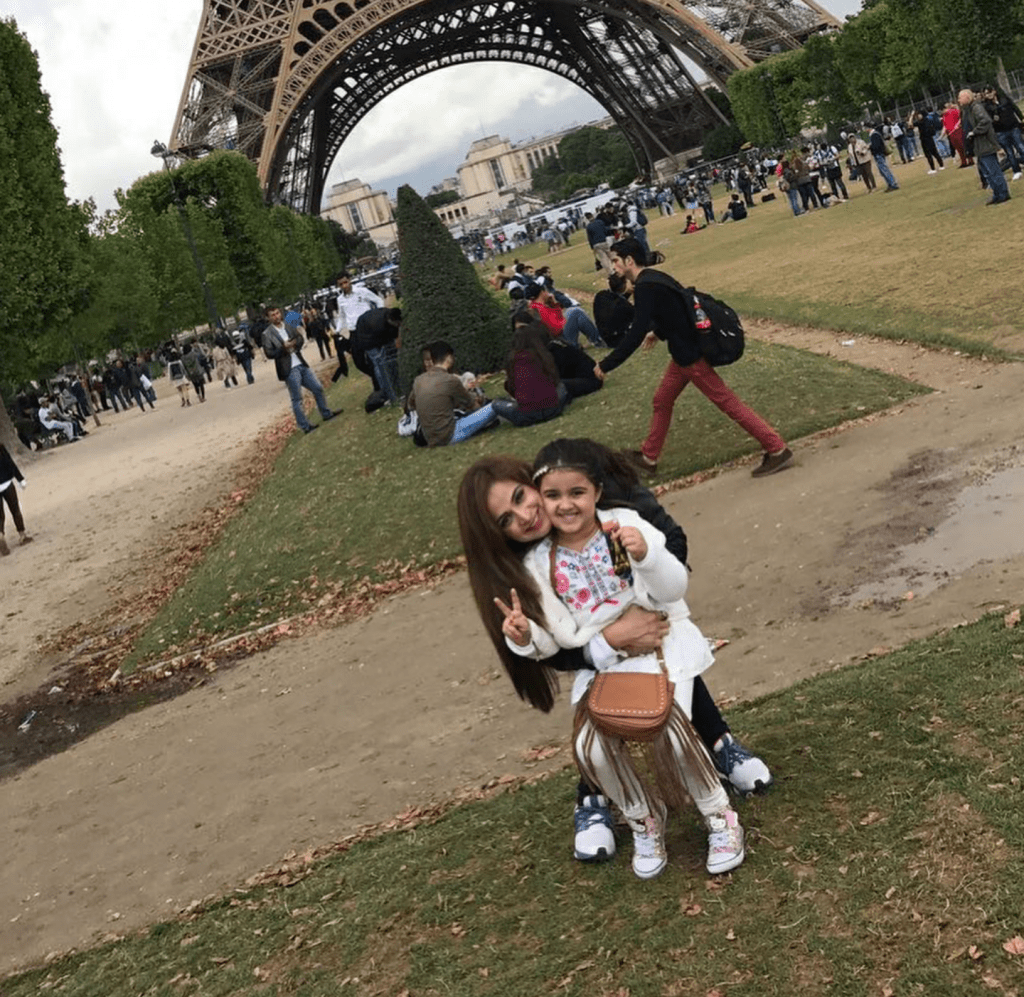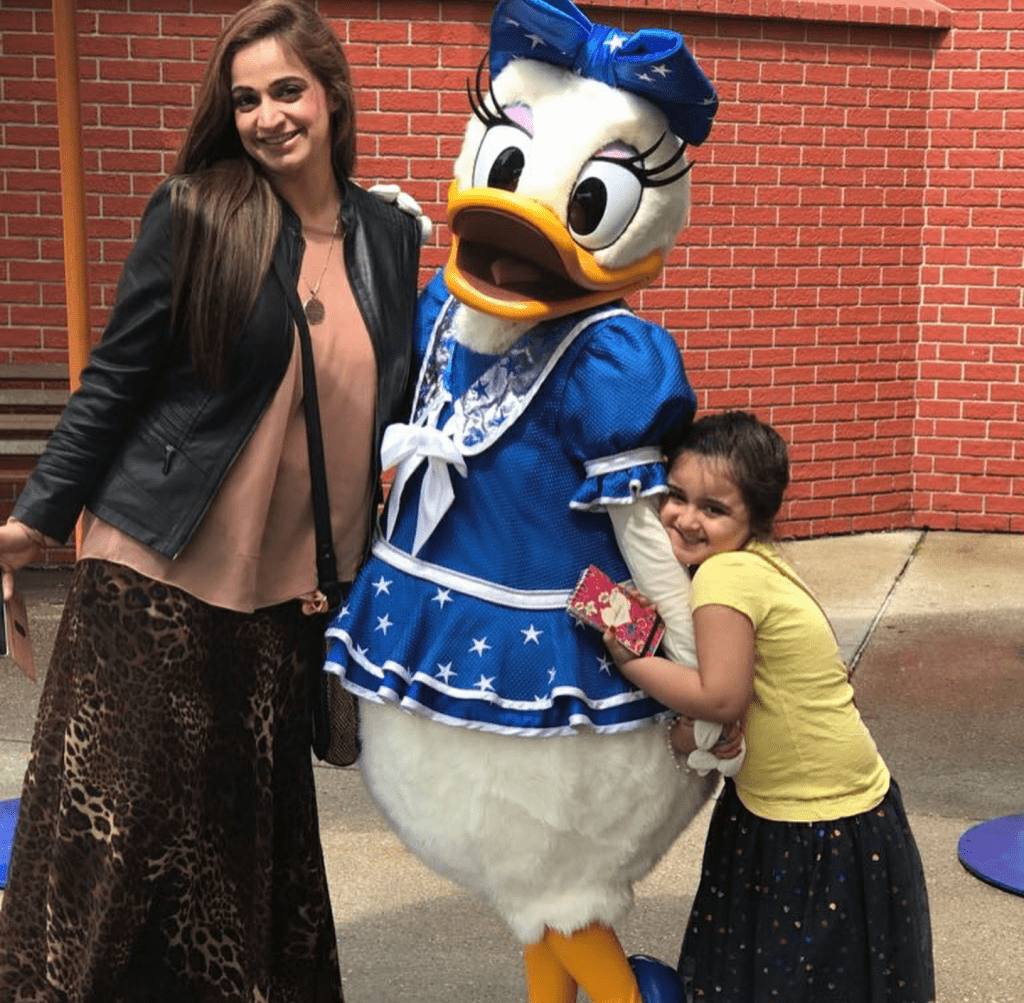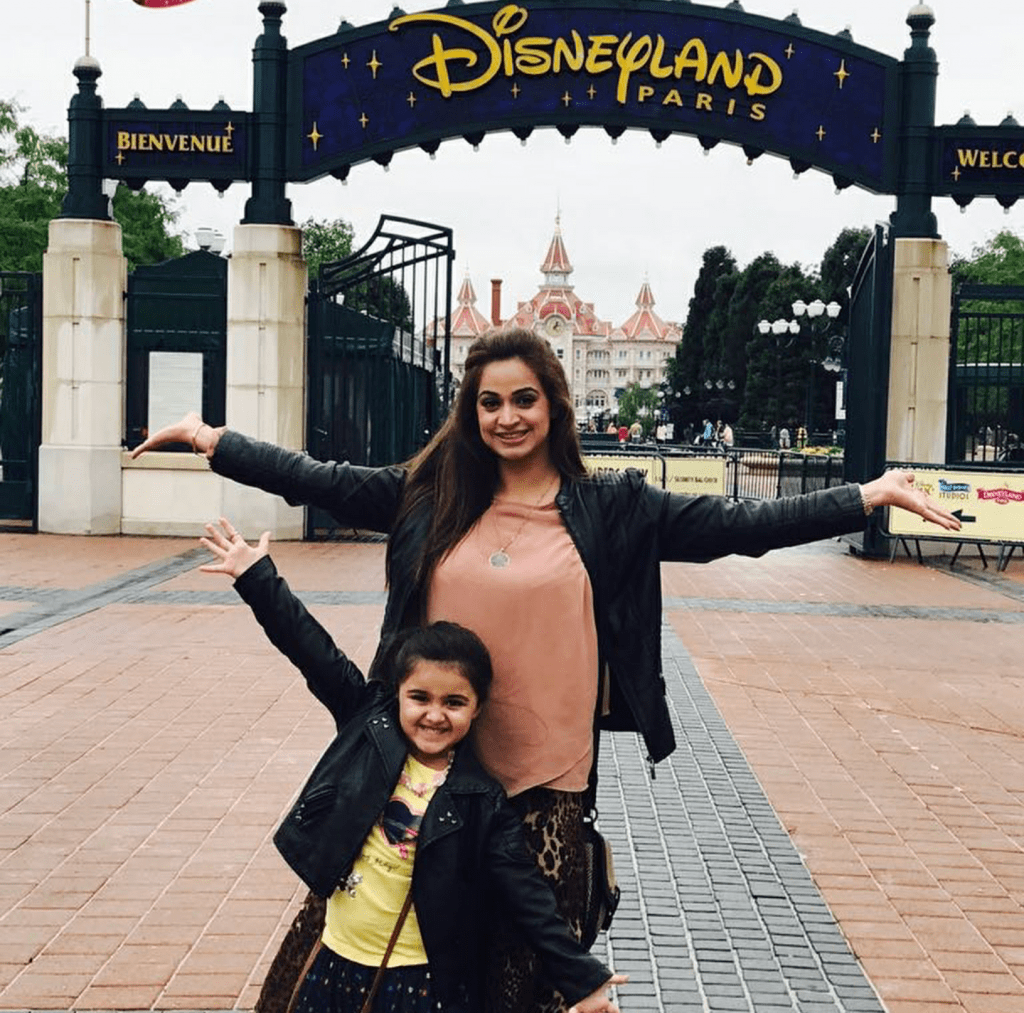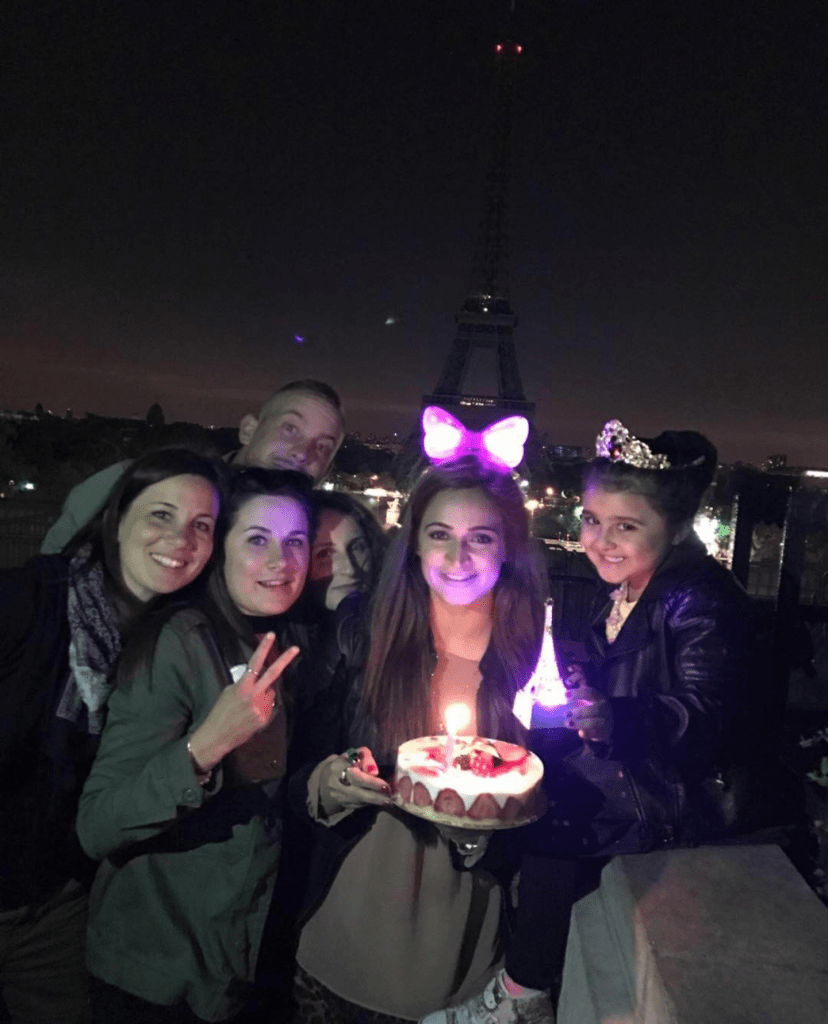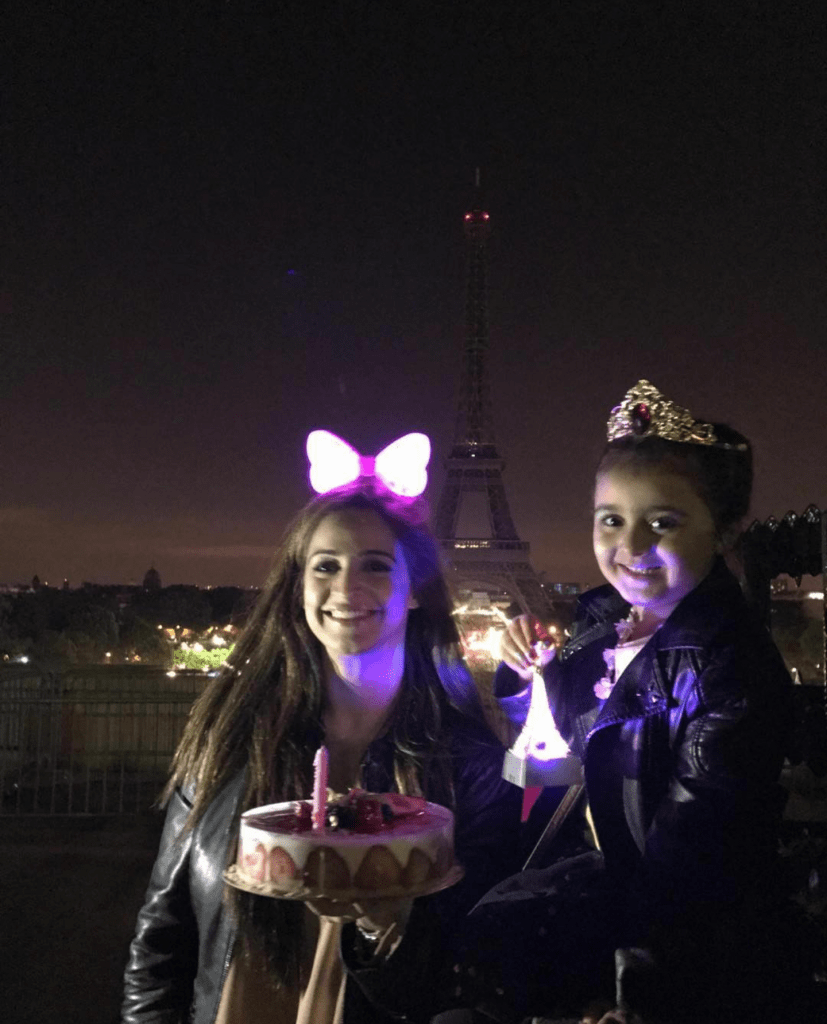 And see how young and refreshing Noor looks. The holiday has definitely done wonders to her glow!